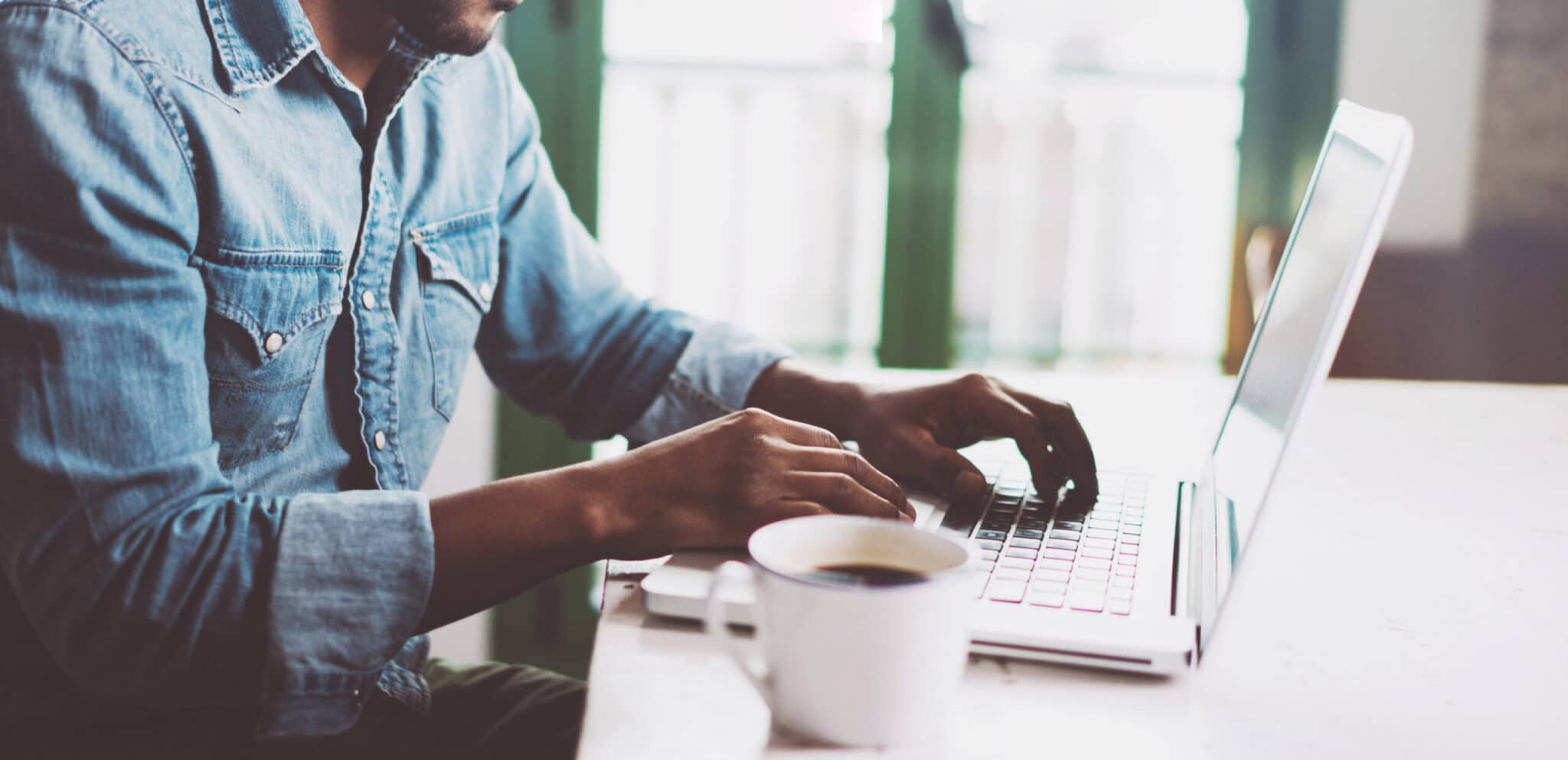 How to successfully make first contact.
Setting the right tone is key to establishing a positive paid relationship.
My colleagues & I value safety, respect & compatibility as much as we do money. Here are some tips for setting the right tone when first reaching out to a companion.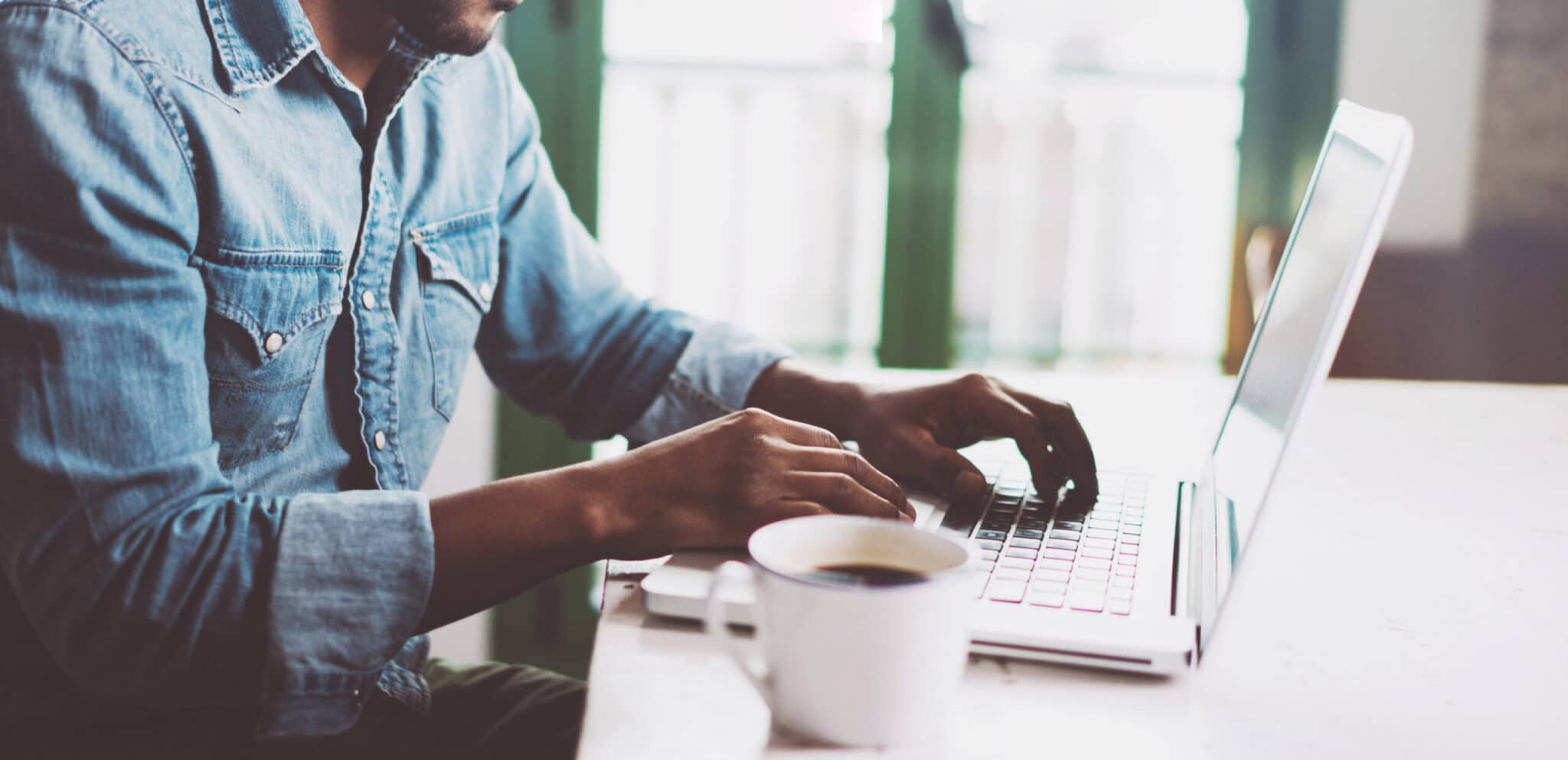 Prologue
The tips and observations I make in this post reflect my experiences and values as an escort. They also reflect those of my colleagues who are equitably conscientious of security and quality, and who turn down requests if they do not meet certain criteria.
Do your homework
by pursuing a companions website, ads, and social media presence in full prior to filling out their booking form or sending an introductory email. We understand that you are first drawn in by our aesthetics, but we are more than the sum of our physical attributes.
If you want to make a positive first impression, learn about who we are, what we like, what we dislike, and what screening information we require. You will also find that most companions at the very least allude to what they enjoy behind closed doors on their website. I mean … obviously you have sex on the brain. But before sex must come verification.
Save the bedroom talk
for the bedroom, and please leave it out of initial emails. If you have scoured someone's online footprint and remain uncertain as to what you might expect in private, please allow them to screen you before inquiring.
Also, in this situation, it is best practice to ask the following question: "After I screen may I ask you a few questions about what we might enjoy together? What is your comfort level with this communication?"
SOP dictates we ignore explicit emails from unverified men. If you launch into your sexual proclivities, fantasies, ideas, requests upon first communication, we will assume that you are either a proverbial boy in blue, someone's wife, on or completely and entirely lacking in the area of discretion. We will not respond to your inquiry.
A brief first note
is a lovely lead up to filling out our booking form as long as it is, in fact, brief. If you feel compelled, sending a few lines to indicate smittenness and assure us of a forthcoming booking form will be met with positivity.
Conversely, sending a long, drawn out autobiography by way of a first email in an attempt to sell yourself to us comes across as self absorbed, and will make us hesitant to prioritize your booking form.
Remember that we want to get to know you and grow a beautiful connection, but that we must first verify your safety and security. Good things grow and evolve in due time, post-screening. 🙂
Practice awareness
of what we face as escorts, and conduct yourself while looking through that lens. As sex workers, we face regular threats of violence, legal punishment, and (for many) being outed.
While I live a very "out" and immune life in which nearly everyone knows about Alyx, I –  like my colleagues – constantly have to be aware of the other aforementioned threats. So if you want to connect with us, please do not unintentionally conduct yourself in a threatening manner.
We want to spend time with
safe, respectful, well groomed and interesting men who enrich our lives. So be that man, and we will get along swimmingly. 🙂